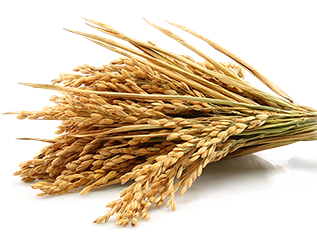 This Project is promoted with the intention of establishing an organic farm in the school system to make students aware of organic living. A project is to distribute 2500 seedlings of five varieties of crops identified by the Ministry of Agriculture. Currently the relevant districts are being identified.
Associated groups / institutions
Ministry of Agriculture
Ministry of Education
Ministry of Primary Industries
Presidential Task Force
National Food Promotion Board
Department of Agrarian Development
As per the Current progress teachers of Tangalle, Walasmulla and Hambantota educational zones in the Hambantota district have been made aware regarding this programme.