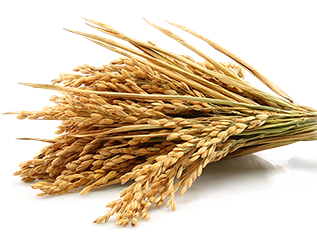 Our Diverse Services
As a well-reputed government body which committed in delivering a great service to uplift the livelihoods of the people through an economically sustainable ways, it is expected to extend our tasks and thereby to promote the production of food items free of poisonous substances, to introduce new products, to make them abundant among the public and to make the manufacturer, as well as the consumer, benefitted from the endeavor.
Agriculture Consultation
Our experts are ready to aware through consultations regarding agri-crops, the way to grow these crops under proper environmental conditions, and guide the ways to maintain the crops until get the final product.
Selling Plants and inputs
If you want to buy healthy plants which grow under proper environmental conditions without any effects from weedicide and pesticides, visit our plant sales centers at Dehiwala nd Narahenpita. We have different kinds varieties of the plant and inputs as per your request..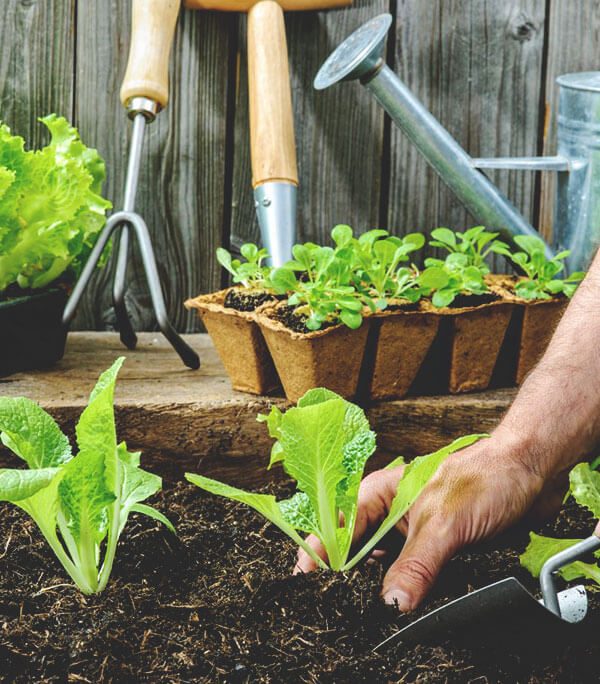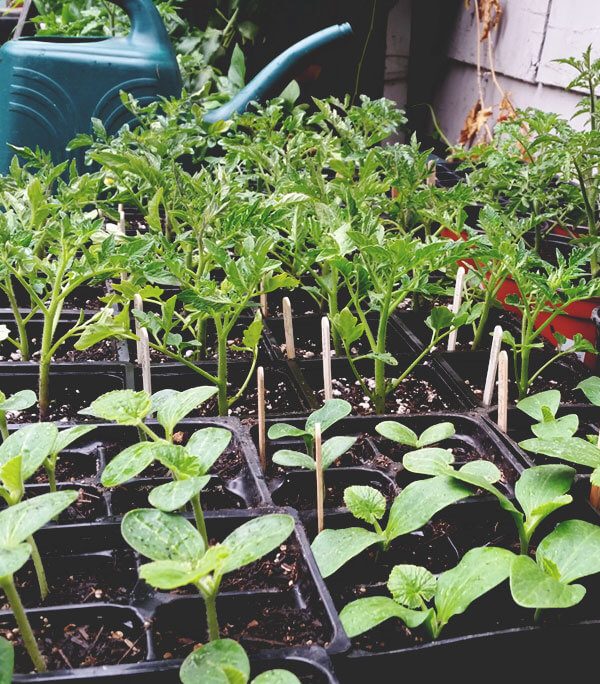 Plant sales center
The Plant Nursery was commenced at Narahenpita and Dehiwala with the objective of providing an opportunity for the urbanists to purchase materials at concessionary rates required for the publicization of the home gardening of the urban population.
Field trips
We have open our city model home garden in Narahenpita for the students, as well for those who are interested in this field with necessary information related to crops and farming. You can make a reservation by calling us on 0113085383.