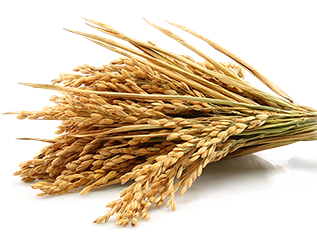 Project for the regulation of street food production
The project was initiated with the objective of empowering the economy through street food production and promoting healthy local food.
It is planned to provide a mobile street food cart for Rs. 150,000.00 to one beneficiary through the Regional Development Bank at concessionary interest rates to the Farmers' Trust Fund for this project.
The first stage is to provide 100 carts for the Anuradhapura district.