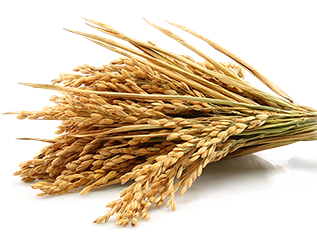 Plant Sales Centre – Narahenpita
The Plant Nursery was commenced in the Head Office at Narahenpita with the objective of providing an opportunity for the urbanists to purchase materials at concessionary rates required for the publicization of the home gardening of the urban population. It is possible to purchase all types of flower plants, plants of rare fruit varieties, vegetable plants and types of seeds from this plant nursery.
In addition to such plant types, fertilizer for vegetables and flowers, organic fertilizers, insect repellents and agricultural equipment can also be purchased from this place. Further, the instructions pertaining to crop cultivation can be obtained from this place. The operating expenditure for this project in this year is Rs. 7.085 million and earned a sum of Rs. 7.828 million as the operating income. Likely, the net profit for the year is 1.346 million and thereby, according to data, it is obvious that the project has achieved a progress in this year when compared with the progress achieved in the previous year.